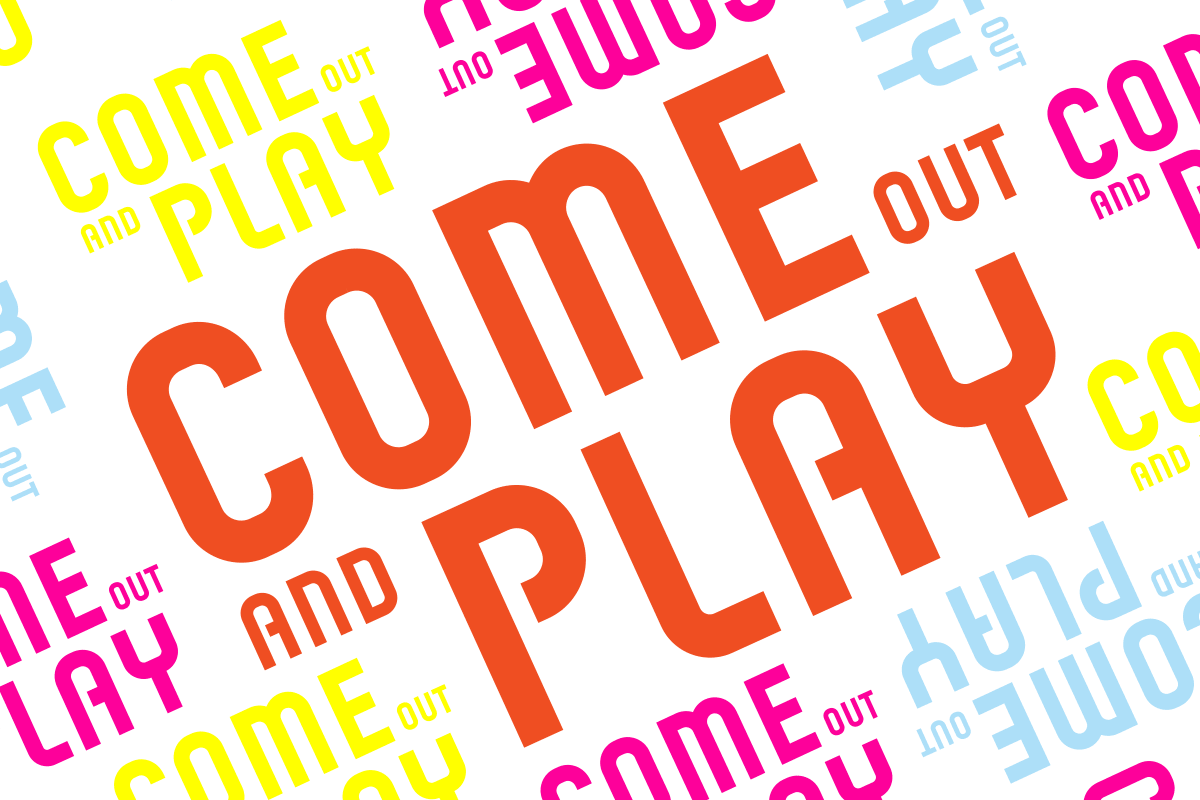 How It Works

On Sale Now: PlayhousePass!
A Membership With Us That Works For You
Live theater is coming back — bolder and better than ever. And to celebrate its triumphant return, we invite you to come PLAY with us with a newly revamped Membership program built around what you truly want: flexibility and options. So as we come back together to explore with curiosity and wonder, join us in the way that's best for you — and experience the greatest that Pasadena Playhouse has to offer. 
No matter how you choose to PLAY, your Membership provides you with:
– Advanced Booking
– Waived Ticket and Handling Fees
– Discounted Tickets to Productions Not Included in Your Package
– Discounted Guest Tickets
– FREE Exchanges
– FREE Access to Behind-the-Scenes Events
– FREE Access to Member Exclusive Events
– Discounts to Playhouse Classes
Questions?
Call Patron Services at 626-356-PLAY
Classic Membership: On Sale Soon!

We're ready to PLAY and we're saving a seat for you. The same seat. Every time. This is a traditional subscription for the theatergoer who values consistency and wants to sit in the same place for each of our shows. Get great seats to all of our Mainstage shows.

The best part? You've got the option to choose between Classic Prime and Classic Regular, giving you access to reserve your favorite seats in your favorite section of our theater! We get it, theater's built on tradition. So pick your section, and grab a seat.
On Sale Soon for 2022/2023 Season – Questions? Contact Patron Services
Dynamic Membership: On Sale Soon!

Want to PLAY all year and mix it up? Get tickets to all of our shows and choose any seat on any night that is available when you book — with a Dynamic Membership you'll get early access to book the best available seats for all of our Mainstage shows.
Experience Pasadena Playhouse from a different vantage point every time you visit with an Individual Dynamic Membership. Same great theater, totally different view.
On Sale Soon for 2022/2023 Season – Questions? Contact Patron Services

You also have the option to purchase a Dual Dynamic Membership for you and a friend or loved one – no need to fly solo!
PlayhousePass: $100

Let's PLAY around a bit. Buy a PlayhousePass for only $100 to receive Membership benefits all year long and never pay more than $50 per ticket — making your money back after only two shows. You'll also get early access to book the best seats available. So dip your toe in the water and start to experience the best of what Membership at Pasadena Playhouse has to offer, like our upcoming productions of including Ann, Uncle Vanya, and freestyle love supreme!
Premier and Guild: Starting at $2,500

PLAY with purpose. The purchase of a Premier or Playhouse Guild Membership is the most significant way you can support Pasadena Playhouse and our arts community as a member. At this level of support you'll get the most comprehensive access to the art and the artists of the Playhouse as well as tickets to all of our opening nights.
PLAY IT UP

PLAY IT UP Add-on Donations
Membership Upgrades

Memberships are just the beginning of your Playhouse journey. You can upgrade any of them to really make the most of your Membership while supporting the Playhouse.
Enhance your experience by making an additional donation and you'll not only enjoy the benefits of your Membership, you'll also get access to these special perks. You came to PLAY — let's go big.
Need Help?

You Have Questions? We Have Answers.
Want to find out more? Not sure which option is the best fit for you? We're here to assist in any way possible. 
Call Patron Services at 626-356-PLAY