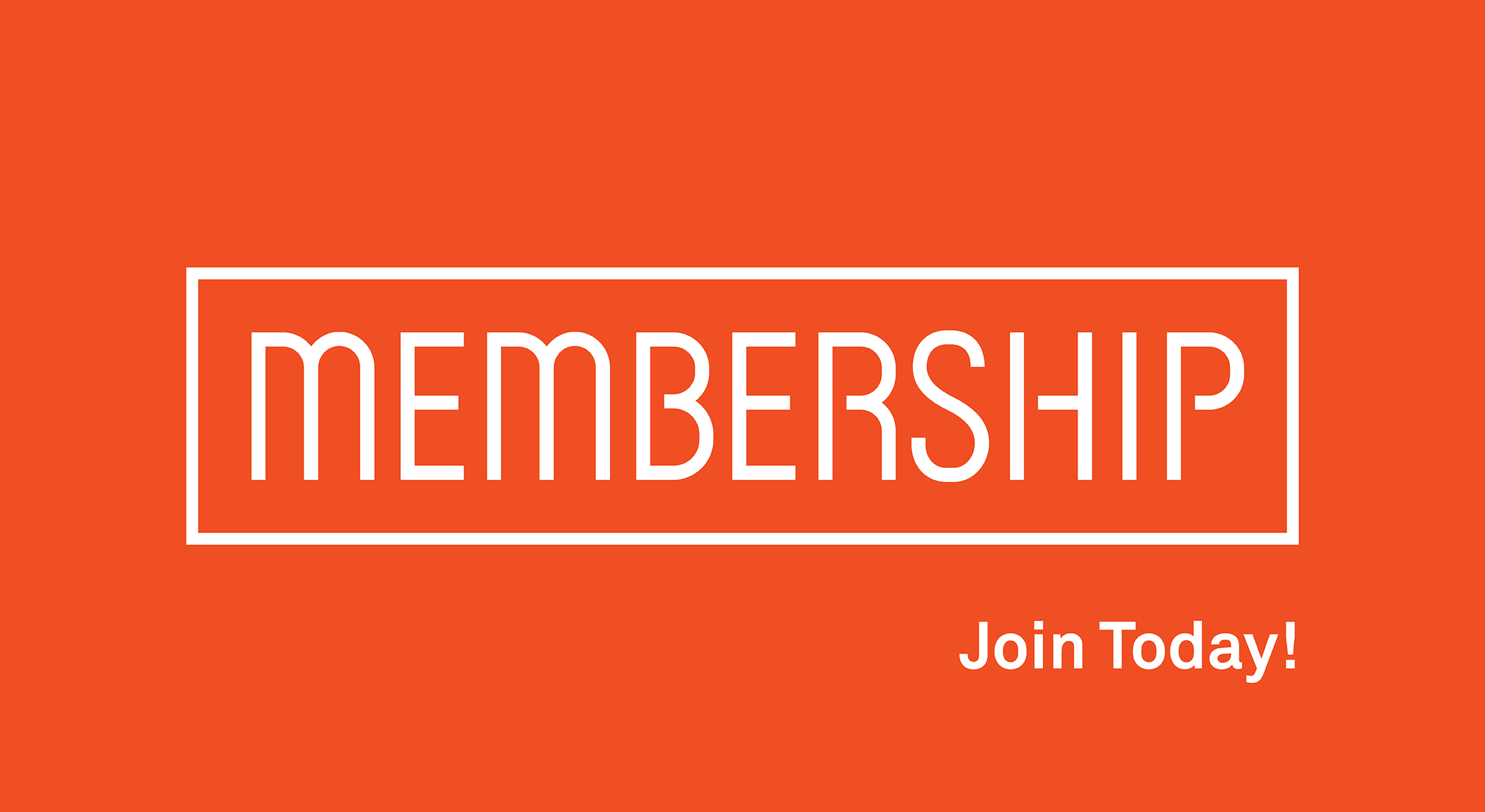 Pasadena Playhouse is a Member-Supported Theater
Our members get exclusive benefits including access to the best seats in the house, the freedom to come when you want,  unlimited free ticket exchanges, and more.
Good Boys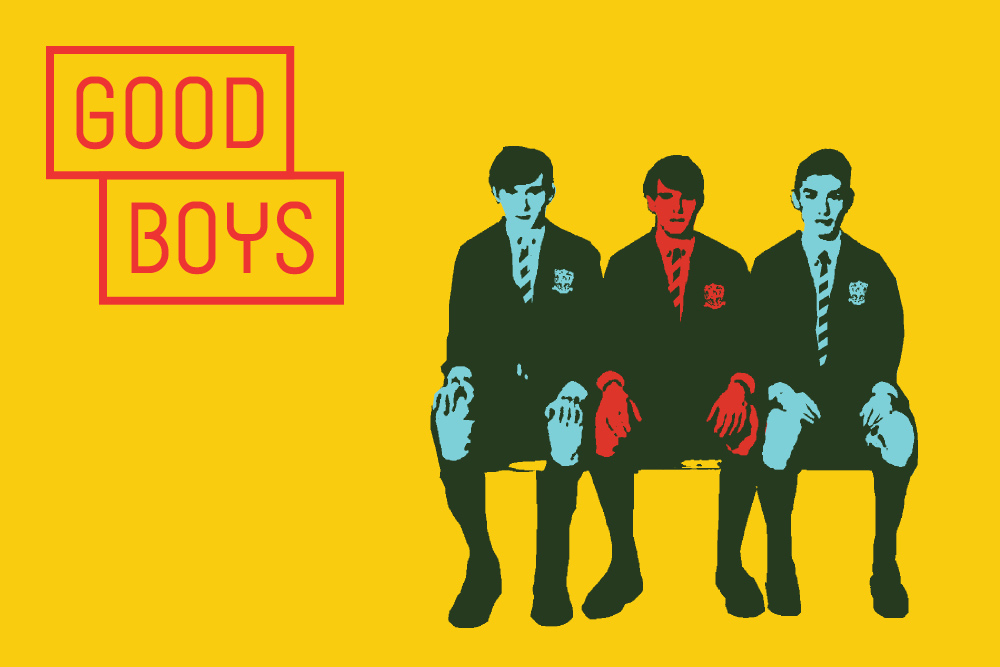 As a senior at St. Joseph's Prep, Brandon Hardy has the world at his feet. He is handsome, athletic, smart, and a shining example of the perfect private school student, just like his father was. But when a disturbing videotape becomes the talk of the locker room, the comfortable lives of the Hardy family threaten to shatter. Featuring Betsy Brandt (Breaking Bad) as Brandon's mother, Good Boys is a suspenseful drama that explores what happens when a family must separate fact from fiction—and, ultimately, choose to either preserve a legacy or risk losing everything in pursuit of the truth.
Little Shop of Horrors

Power-hungry, R&B-singing, carnivorous plant sets its sights on world domination! This deviously delicious sci-fi musical comedy favorite comes to the Playhouse with some deliciously devious new twists. Created by Howard Ashman and Alan Menken (Disney's The Little Mermaid, Beauty And The Beast, and Aladdin), Little Shop of Horrors has devoured the hearts of theatergoers of all ages for more than 30 years… and yours is next!
The Great Leap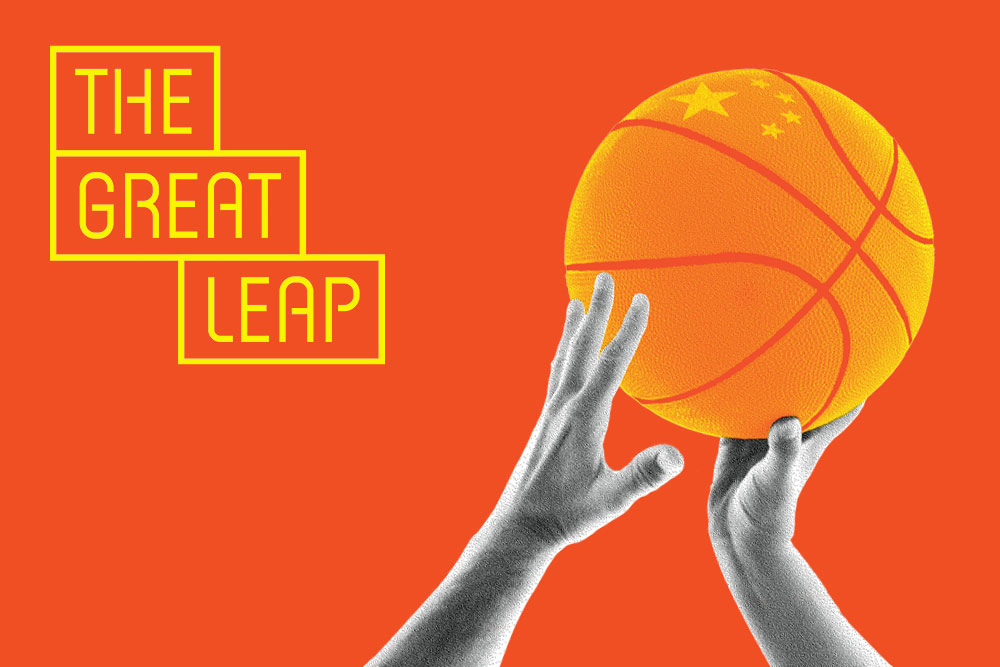 When an American basketball team travels to Beijing for an exhibition game, the coaches find themselves in a conflict that runs deeper than the strain between the countries, and a young player's actions abroad become the accidental focus of attention. Building tension right up to the buzzer, this sharp-witted new drama directed by Tony Award winner B.D. Wong is about much more than making the shot, as two men with a past and one teen with a future struggle to for their own personal victories.
The Father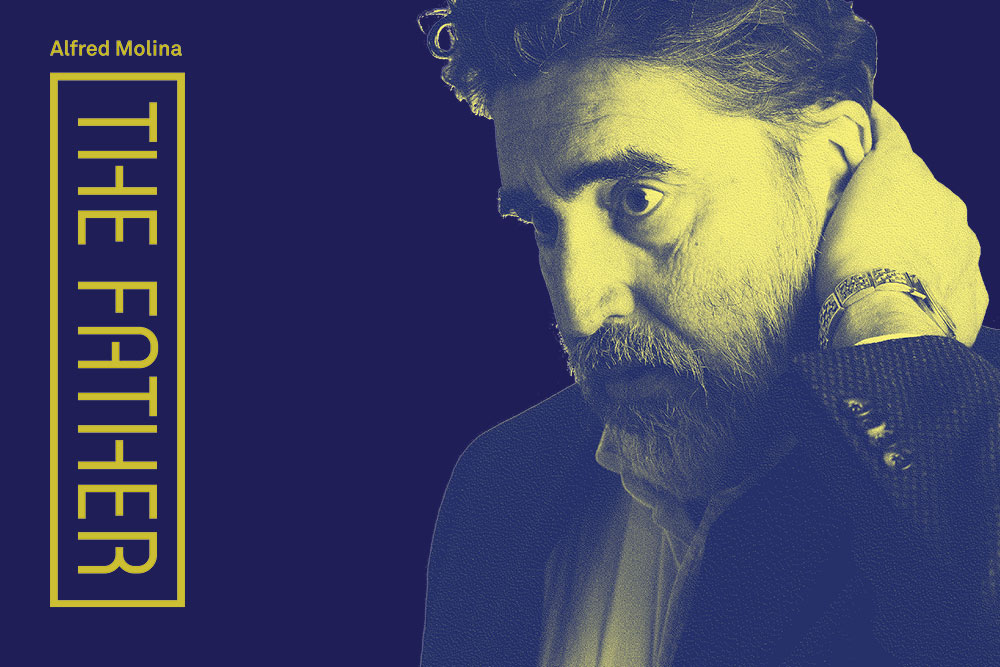 André was once a tap dancer. He lives with his daughter, Anne, and her husband, Antoine. Or was André an engineer, whose daughter Anne lives in London with her new lover, Pierre? The thing is, he is still wearing his pajamas, and he can't find his watch. He is starting to wonder if he's losing control. Featuring acclaimed actor Alfred Molina (Frida, An Education, Enchanted April) in a tour-de-force role that will captivate audiences and leave you breathless.