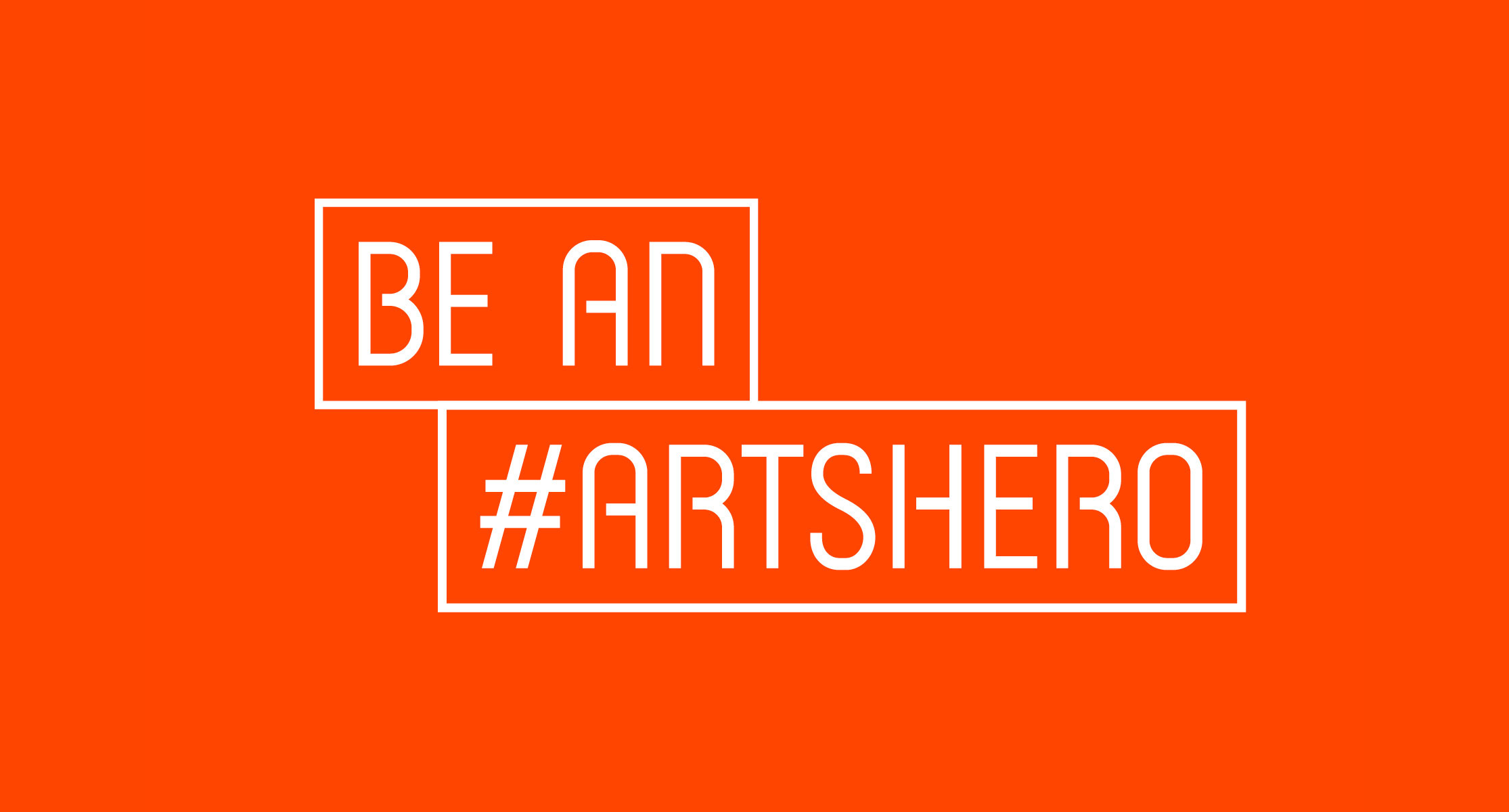 5.1 Million Working Americans. 675,000 Arts Organizations. 877 Billion Dollars. If we don't act, the contributions of the Arts & Culture industry will be lost.
As the State Theater of California, Pasadena Playhouse has been a hub for thousands of artists, writers, technicians, designers, and arts administrators since 1917. Our work serving the community would be impossible without the contributions of countless individuals whose goal is to entertain and enlighten each of you. Today, we are faced with a global pandemic that has disrupted every aspect of our lives and the creative community is no exception.
Our industry generated $877 billion in 2019 and employs 5.1 million Americans across 675,000 non-profits, arts organizations and small businesses. In California, the arts and culture sector contributes $185.5 billion to our State's economy while employing 738,284 Californians — a larger share of added value than some other industries in our state, including retail, construction and transportation.
These numbers cannot be ignored: the economic and cultural contributions of our industry are paramount to the enrichment of our communities and our nation. The arts help us understand and express our lived experience; the arts challenge us; the arts bring purpose and beauty into all of our lives. As patrons of the arts, it is now time for us all to repay the favor by reaching out to our elected officials to demand help. At this time, there can be no full American economic recovery without an Arts & Culture recovery.
As such, we are asking you to use your voice to demand action from the U.S. Senate so that we can continue to make lasting contributions to communities across our nation. The U.S. Senate needs to pass legislation to:
Extend Federal Pandemic Unemployment Compensation (FPUC) by August 1, before 28 million Americans are evicted and on the streets.
Create a 100% subsidy for COBRA to protect workers' healthcare, with eligibility extended to 36 months.
Provide $43.85 billion in economic relief to sustain our Arts and Culture institutions: this relief should go directly to the NEA, NEH, IMLS, and CPB, to be appropriated to its partner organizations across the towns, cities, suburbs, exurbs, and rural areas in which they operate.
Without this aid, the Arts Economy would collapse, resulting in the loss of billions of dollars and complete devastation to the lives of millions of artists and technicians. Our very existence hangs in the balance. If we fall, so does the identity of America itself, for we are the very expression of this nation. And right now, we are crying out for your action.
Here's how you can help. If you'd like to lend your voice to the cause, click here to email your Senators and demand action — you can also click here to find your Senator's social media handles to reach them online! Act now and join the #ArtsHero campaign on social media to magnify your voice. If we stand together, we can save the arts and provide relief to millions of Americans.
We need you now more than ever.