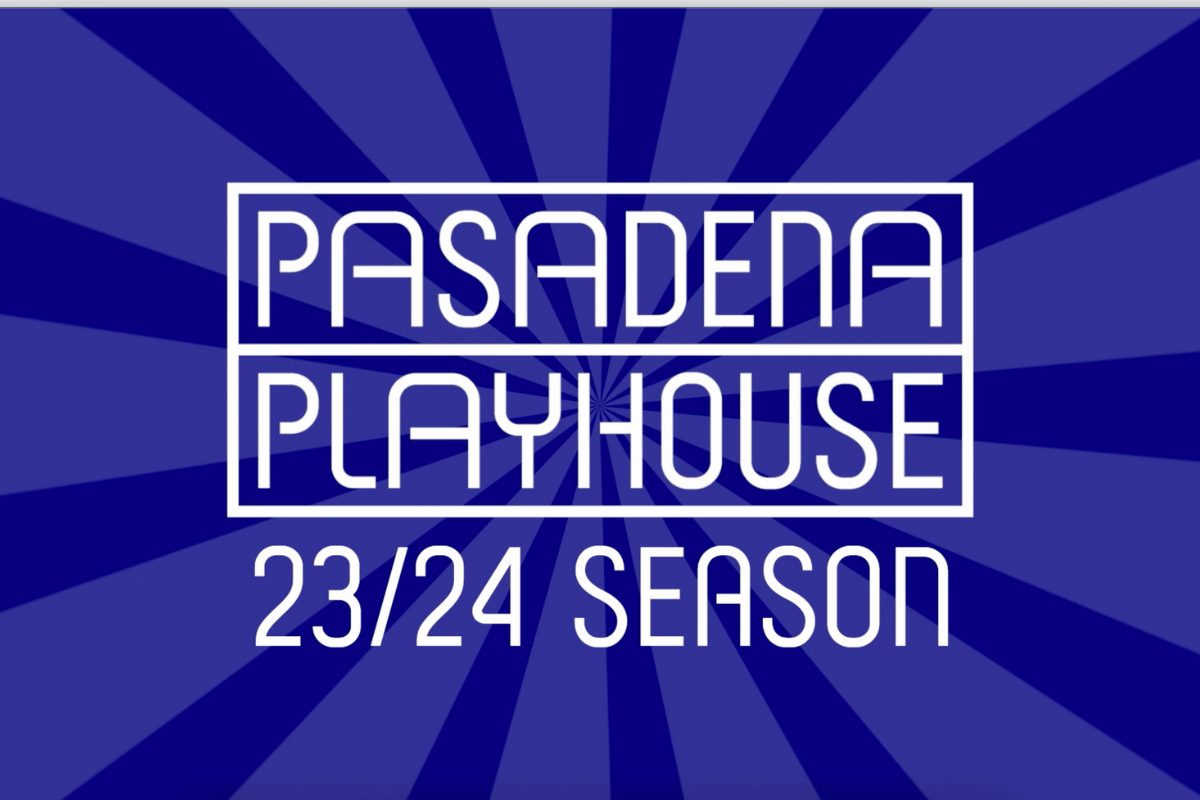 Additional Benefits
No matter which option you choose, your Package provides you with:
– Advanced Booking
– Waived Ticket and Handling Fees
– Discounted Tickets to Productions Not Included in Your Package
– Discounted Guest Tickets
– FREE Exchanges
– FREE Access to Behind-the-Scenes Events
– FREE Access to Member Exclusive Events
– Discounts to Playhouse Classes
You Have Questions? We Have Answers.
Want to find out more? Not sure which option is the best fit for you? We're here to assist in any way possible. 
Call Patron Services at 626-356-PLAY