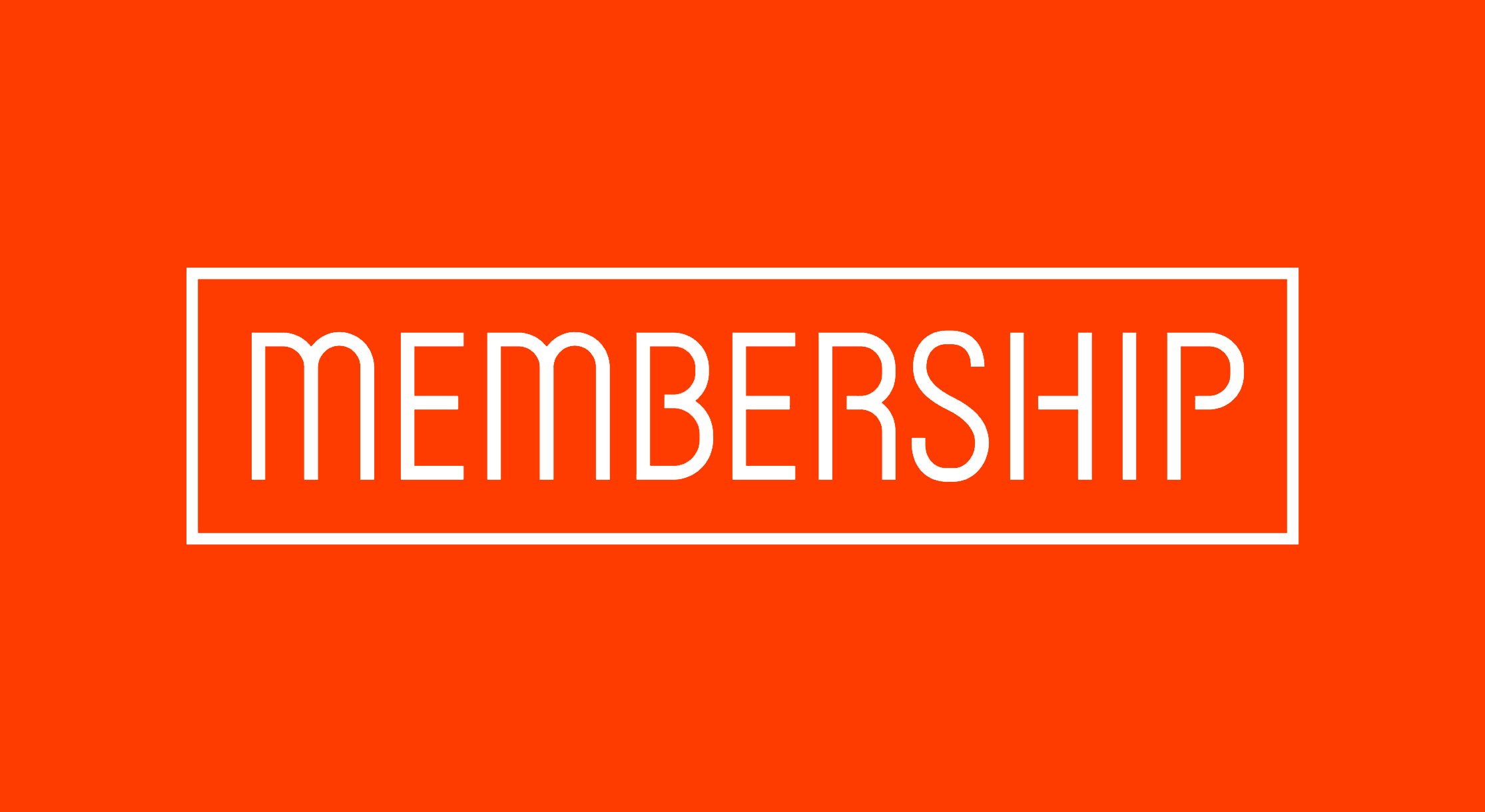 What is Member Supported Theater?
It's experiencing amazing theater while providing others with the same access to the arts. It's bringing someone you love to see a show while building a stronger community. It's watching LA's top artists take the stage while helping nurture the next generation of performers and technicians. It's more than great theater.  It's enjoying great theater today, and ensuring it will remain possible tomorrow.
That is member-supported theater.
A Brief Intermission

Please note that due to the COVID-19 Pandemic, our Membership program is currently taking an intermission. Like most theaters in the country, it has become clear to us we won't be able to safely return to our stage this fall. As we plan our return and look forward to welcoming you back when we reopen, we encourage you to stay connected by following us on Instagram, Twitter and Facebook. 
The impact of temporarily closing our doors is severe and scary, but with your help, we can ensure the future of our historic Playhouse until we are back in the theater together. Please consider taking part in our upcoming digital programming or making a donation today!
Membership

PlayhouseLive – Premiering Fall 2020
While our curtain has been down, we have been hard at work offstage, bringing together artists and theatermakers to create entirely new theatrical experiences for you to enjoy in your home. We are excited to announce PlayhouseLive, a brand new digital theatrical hub presenting full-length productions, behind-the-scenes documentaries and original series.
Make An Online Donation
Your support provides a much-needed lifeline for us at this challenging moment in time, gives us the oxygen we need to make sure we are able to continue to engage our community, and ensures that we will be there on the other side of this crisis. Please consider making a tax-deductible donation today!