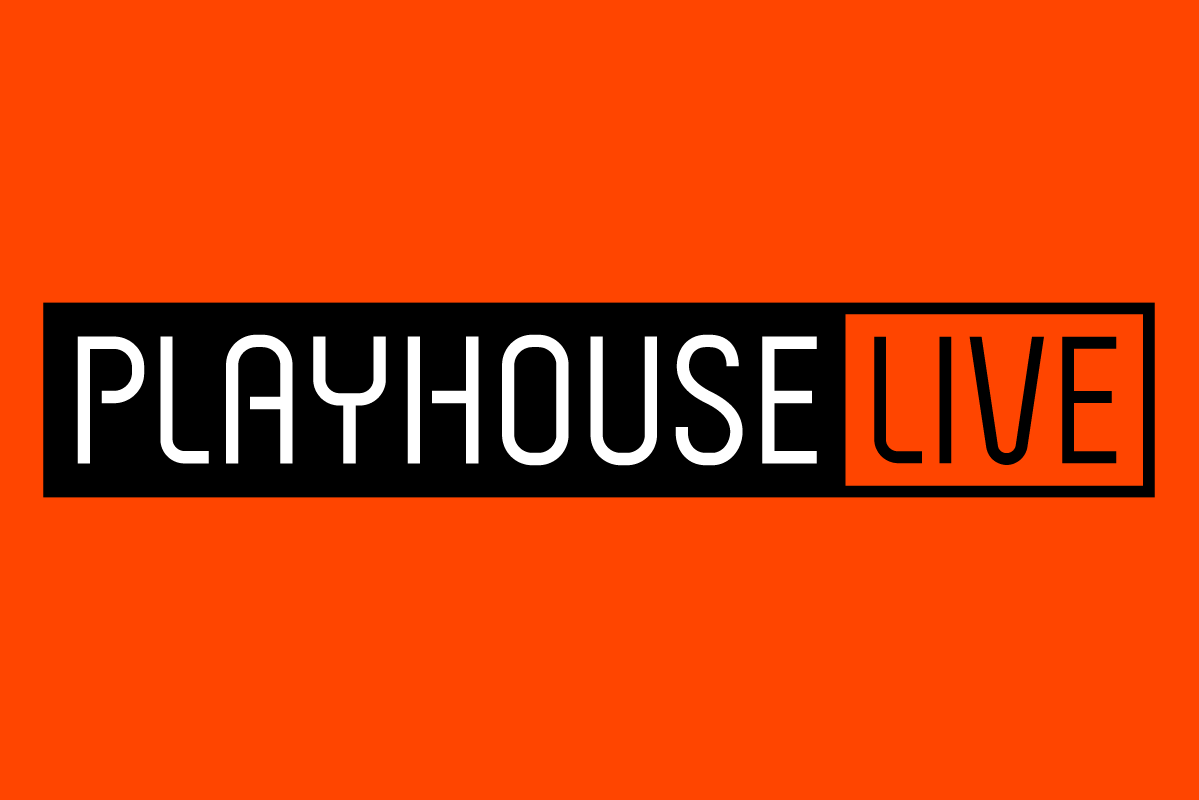 Introducing PlayhouseLive!
It has become increasingly clear to the everyone at the Playhouse that we will not be taking the stage this fall, and might not be back on stage for quite some time. However, while the curtain has been down, we have been creating an entirely new theatrical experience for you to enjoy from home. We call it PlayhouseLive – a first-of-its-kind nonprofit streaming platform that brings theater directly to you. 
With PlayhouseLive, Members will be able to access a new digital hub for high-quality theater experiences, presenting live and live-captured performances, original series, educational programming and other industry-related content that builds on the pioneering legacy central to the Pasadena Playhouse. 
PlayhouseLive will highlight a wide array of theatrical voices through new and revisited work and will break down the physical boundaries of theater walls and open access to audiences all over the world. Distribution channels will include a standalone website, iPhone and Android apps, AppleTV, Amazon FireTV, Roku, Chromecast, and AirPlay, among others. This new digital platform will also serve as an online companion to the work that Pasadena Playhouse and partner theaters create on our stages once live theater performances resume. The initial slate of programming for PlayhouseLive will be announced next month.
In the next few weeks, we will be in touch with all of our Playhouse Members with details about their access to this program. Thank you for your ongoing support and we look forward to sharing this new adventure with all of you!
We hope you'll log in and discover everything PlayhouseLive has to offer this fall.