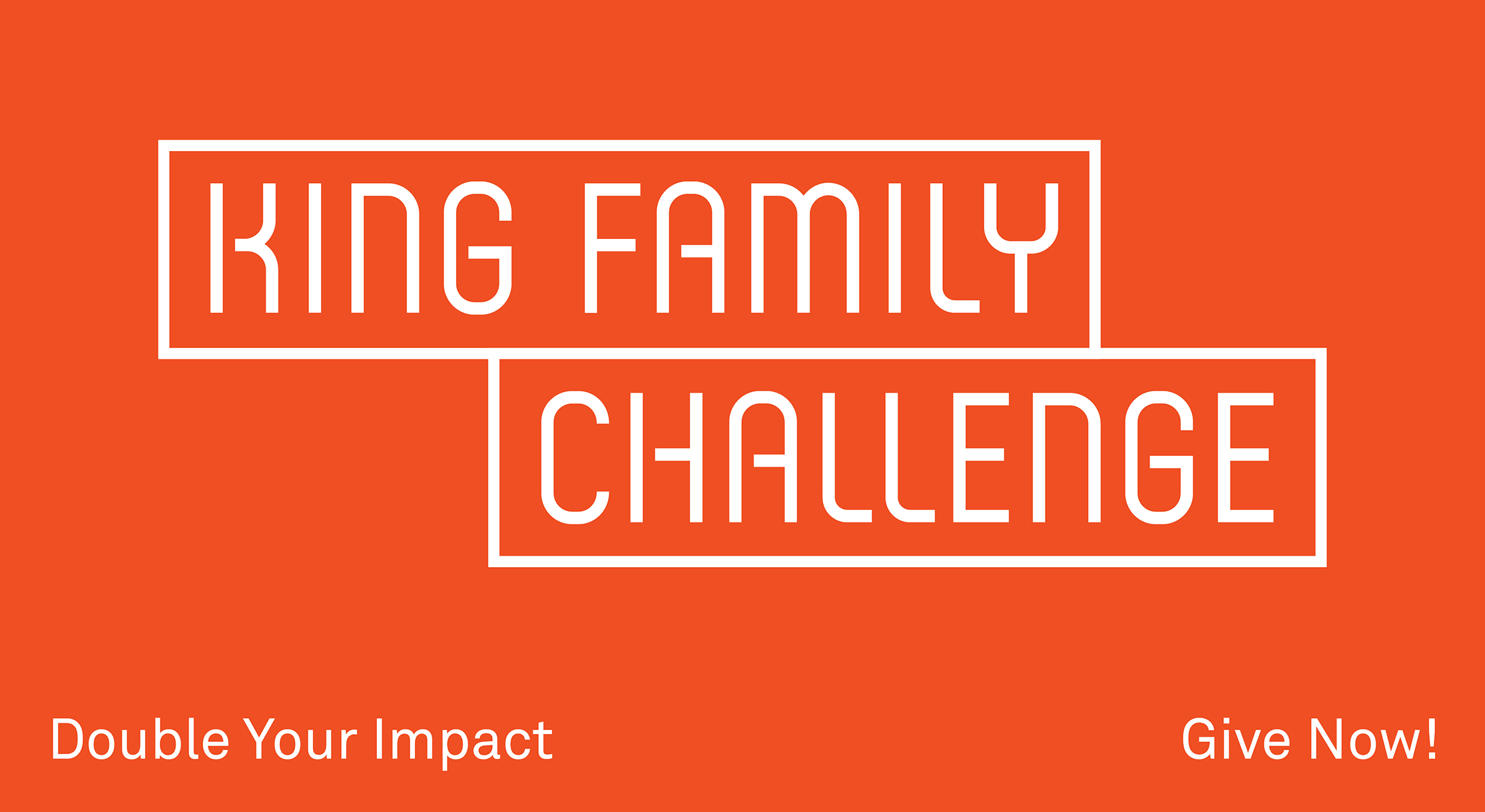 The King Family Challenge
Double your impact with a contribution over and above your current giving 
The King Family will match your gift one to one up to $100,000!  
(As long as you let us know by December 31, 2019)
Why Give?

At the Pasadena Playhouse, we make world-class theater that is entertaining, challenging, and inspiring.  And, we make it for everyone.
We stage a broad range of productions in our historic home, featuring some of the nation's leading artists on our stage.  We aim to reach the widest possible audience, be open, inclusive and diverse, as The State Theater of California.
We invest in the future of theater by developing talent, creating bold new work, building audiences including bringing the entire 7th grade class of the Pasadena Unified School District to experience the transformative power of live theater.
Everyone in California should be able to come to The State Theater of California.  We need your help to ensure world-class art is on our stage and is accessible to all.