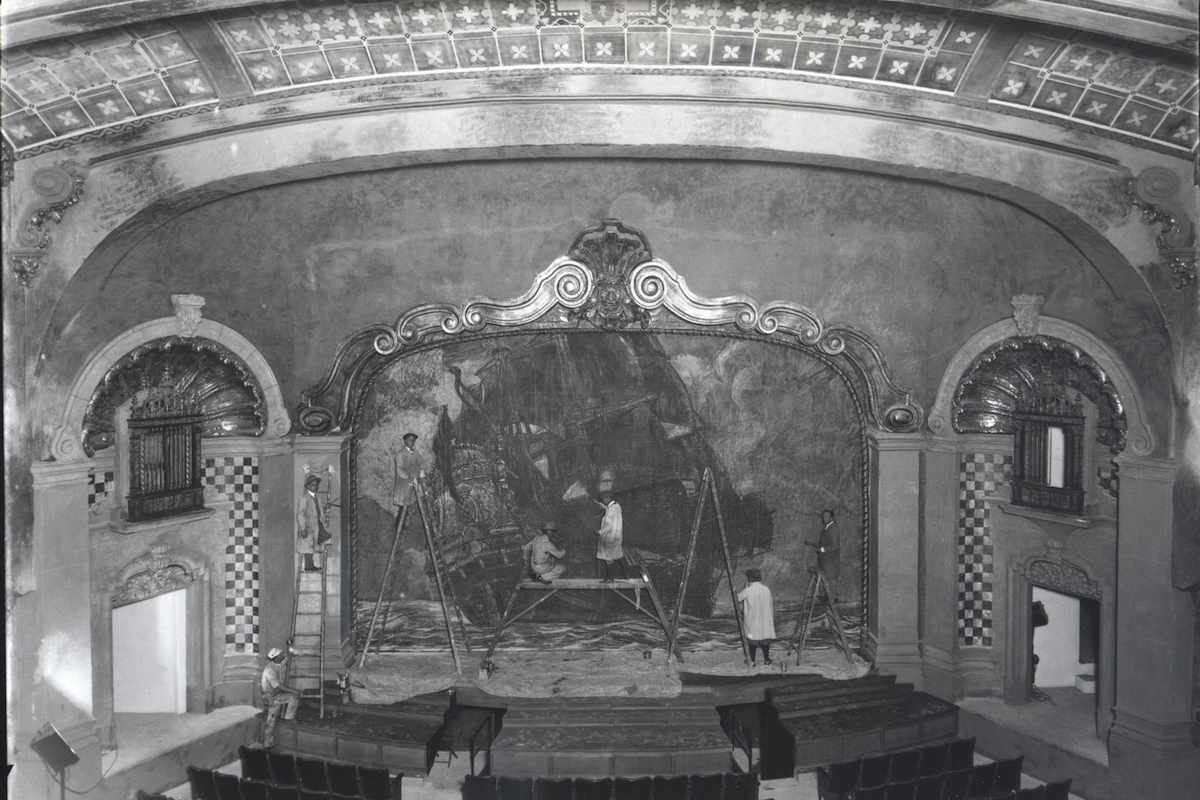 Lift us up while our curtain is down
For over a century, people have come together at the Pasadena Playhouse to experience live theater. In our current national crisis, our lights may be turned off, and our curtain down, but it will go up again. 
With the loss of income for theaters during this time, nonprofit arts organizations around the country are struggling to continue operations. The Playhouse relies on the generosity of our community to sustain our world-class productions and community programs. 
During this brief intermission, please consider supporting the Playhouse by making a tax-deductible gift or becoming a Member.