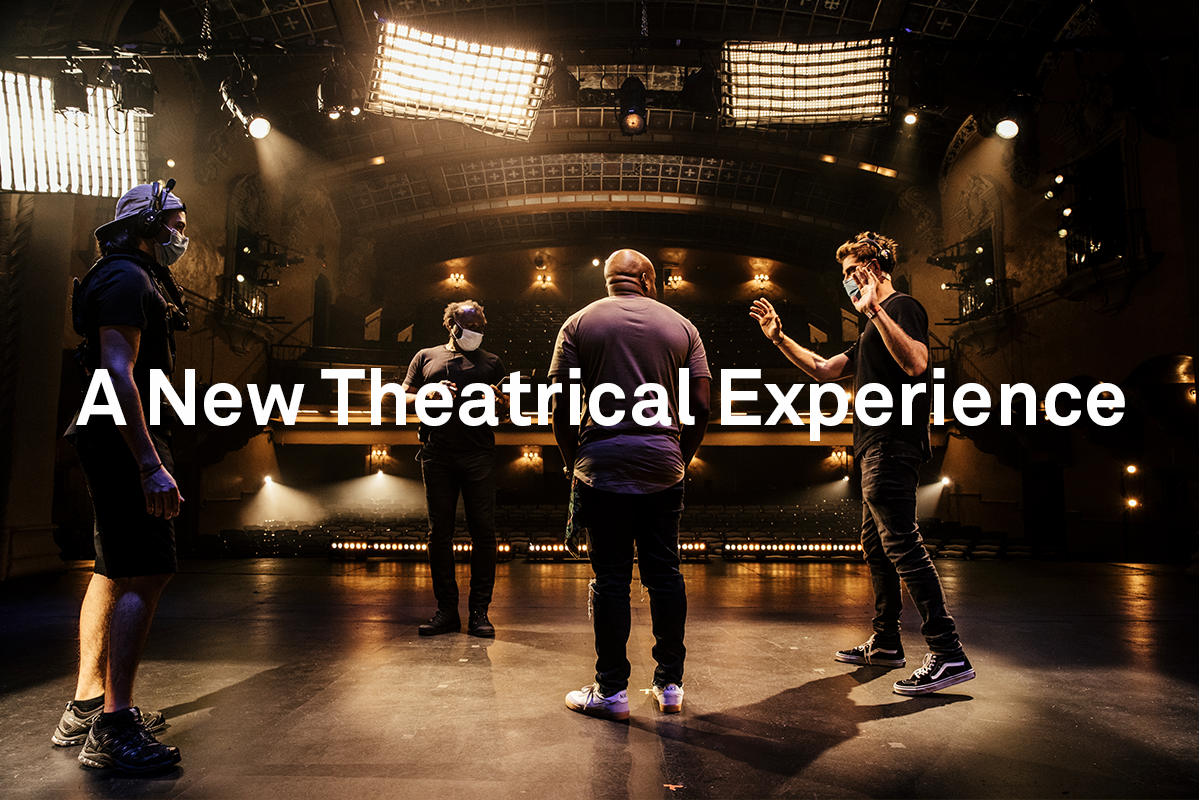 PlayhouseLive Is Here!
Starting today you can stream our initial slate of theatrical programming on our first-of-its-kind nonprofit streaming platform.
Visit playhouselive.org from your computer or mobile device to purchase your membership, theater class or PPV Theatrical Event – Pasadena Playhouse Members can enjoy access to PlayhouseLive for free and redeem discounts in the PlayhouseLive Classroom as part of their membership.
After you sign up for an account you can download the PlayhouseLive App on your iPhone or Android Phone as well as on your Apple TV, Roku, Amazon Fire TV and Android TV – and of course, you can stream from your favorite web browser for desktop and mobile.
PlayhouseLive is a new theatrical experience powered by Pasadena Playhouse. Sign up today to be transported to an exciting new world of streaming theater. Your seats are ready!
Take a look below at some of the shows that are available now, on PlayhouseLive!