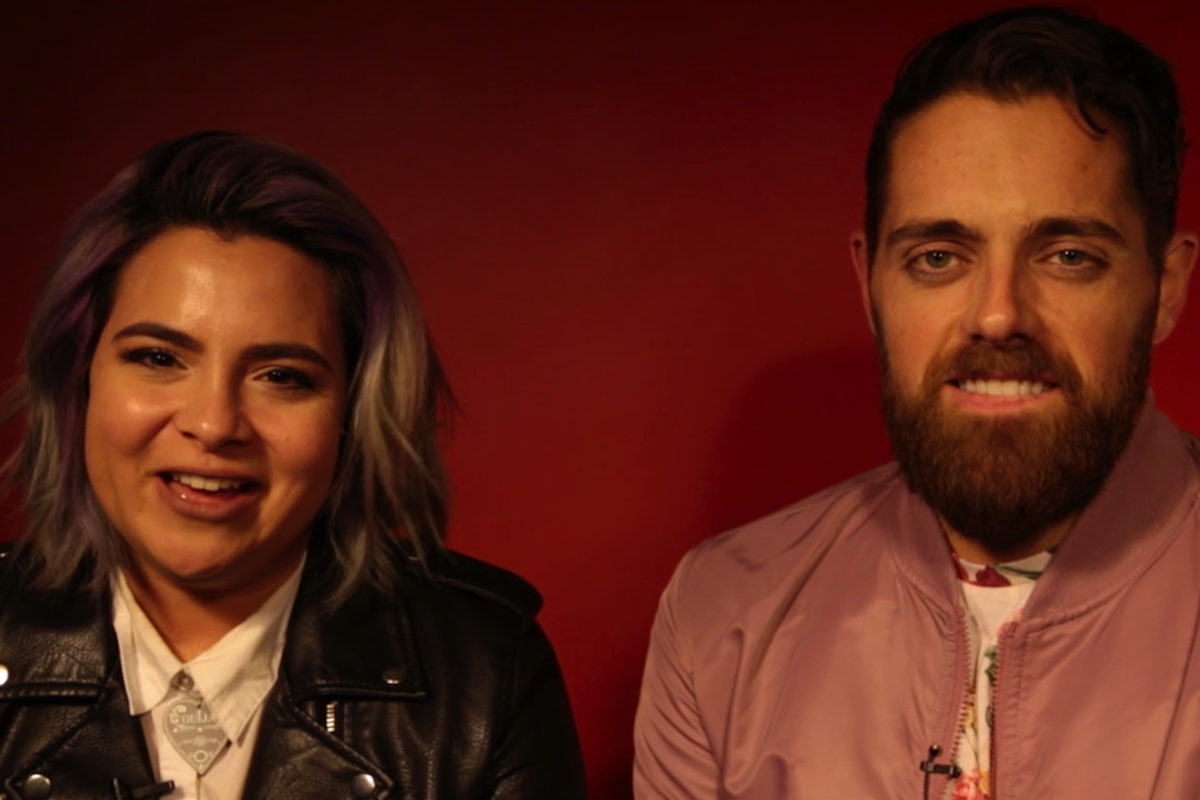 There's nothing as eerie as witnessing a ghost play in a haunted theater on Halloween.
Join your hosts Tammi & Brice (Hollyweird Paranormal) as they explore the haunted history behind the Pasadena Playhouse. Buy a premium ticket today! Oct 30 & 31 only.
Included with your ticket is one free glass of wine, and admission to a live recording of the podcast Hollyweird Paranormal immediately following the show.