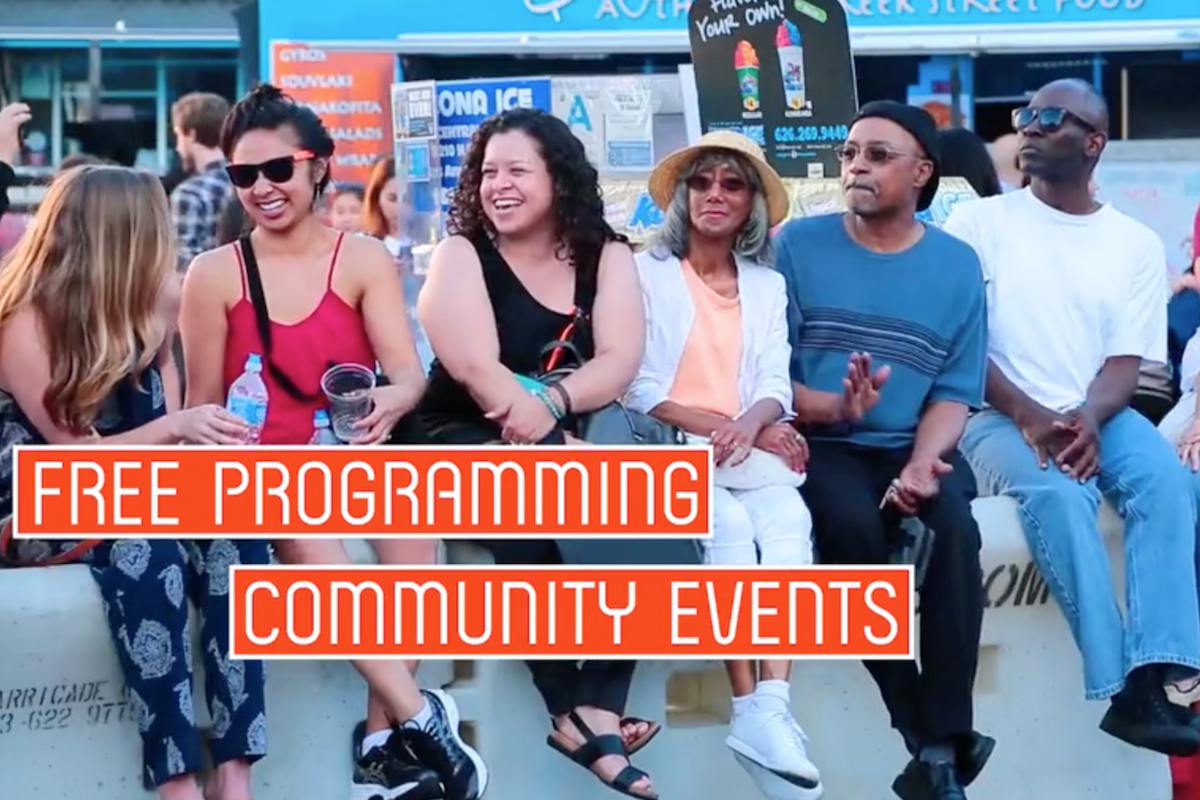 What is Member Supported Theater?
It's experiencing amazing theater while providing others with the same access to the arts. It's bringing someone you love to see a show while building a stronger community. It's watching LA's top artists take the stage while helping nurture the next generation of performers and technicians. It's more than great theater.  It's enjoying great theater today, and ensuring it will remain possible tomorrow.
That is member-supported theater.